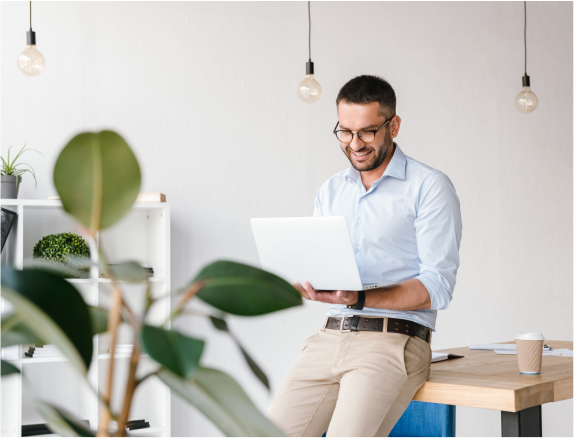 Easy setup and configuration
Quickly build quotes and send proposals – by email, or link with the click of a button!
Enroll clients yourself, or your clients can shop and enroll online in self-service using your personalized customer Portal
Personalize your inshura webpage – logo, contact info, color themes, and more
Make. More. Money!
Client retention bonus program
Loyalty program – invite other agents to sign-up and earn real $$$
Ready to Enroll more Clients in ACA plans...
at No Charge!