We're visionary tech leaders, enthusiastic engineers, and inventive insurance professionals who have teamed together with the goal of reinventing the enrollment processes and management of insurance policies.
A focus on streamlining and automating processes is key to our success.
inshura is based on real-world input from insurance agents and insights from independent insurance agencies.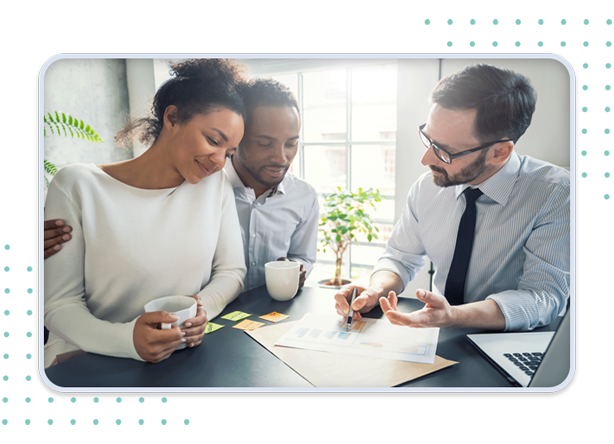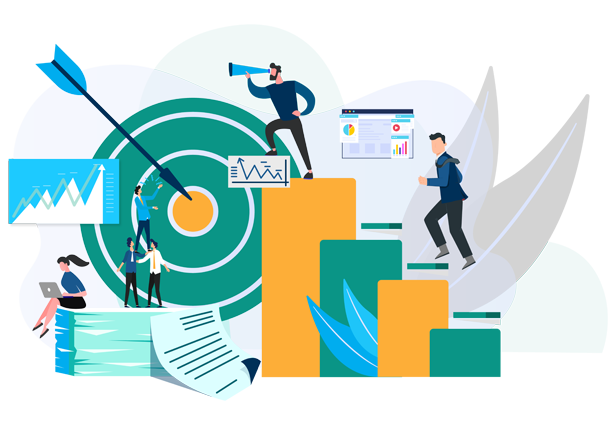 Our Goal: To become the #1 ACA software solution for independent Agents and Agencies.
• inshura will treat you professionally, honoring and supporting your client relationships.
• inshura will provide the plans, technology, and support to help your business run like a well-oiled, multi-million dollar organization.
Starting with ACA health insurance and supplementary Vision and Dental plans, inshura will expand our clients' portfolios with a full range of insurance options.
The inshura Leadership Team
Ready to Enroll more Clients in ACA plans...
at No Charge!