Importing Clients
Quickly upload your Book of Business (BoB), or contacts from other systems with ease.


Carrier Appointments
Easily add all of your carrier appointments into inshura.


Managing Agents
Agencies can quickly invite their Agents and new users with just a few keystrokes.


Personalizing inshura
Configure inshura with your own Logo, Color Schema, and more.


Quotes and Proposals
Quoting and Proposals are easy with inshura.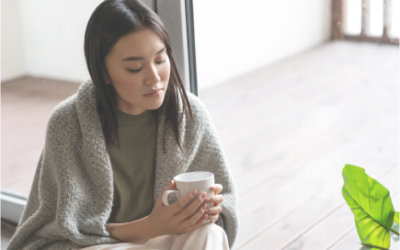 The term "Long COVID" has been frequently spoken about in the news media as of late. If you still feel like you are recovering from lingering symptoms from a prolonged past COVID-19 infection, your symptoms may be due to a case of Long or Post COVID-19.
read more
Ready to Enroll more Clients in ACA plans...
at No Charge!